What students are saying about this Masterclass
Why Care About Cognition?
Without optimal cognition, you are living disadvantaged. Do you remember the times in life where you felt switched on, relaxed, motivated and in flow? Well let's restore these same physiological parameters so you can progress in life and reach your peak!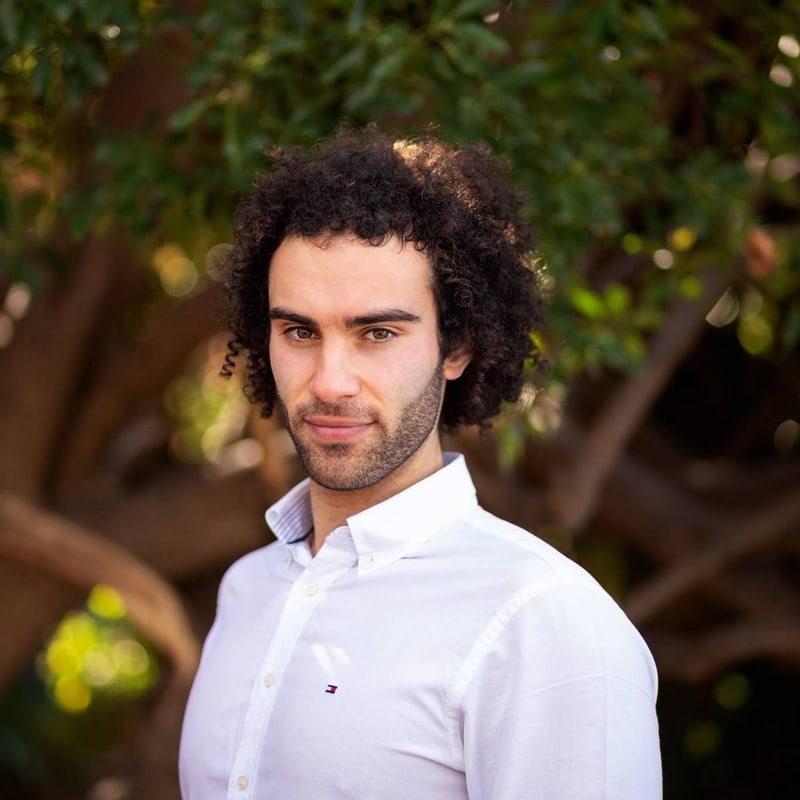 Why I'm doing this
Masterclass
Having acquired insane amounts of research and knowledge in the realm of nootropics, I decided to showcase my knowledge by putting together this course.
When I say nootropics is my passion, I mean it! I literally wake up every morning, and the first thing that I check is my PUBMED notifications (yes- I'm a bit of a geek) to see new studies and papers published on this very topic.
I also noticed that over the years, as I started publishing more content around the web, such as Reddit, Instagram and some other forums, people were asking me for advice on specific nootropic stacks. Then I realised that people need serious support in this area.
There's so much confusion in the nootropic/biohacking sphere. My job is to make it simple and easy to understand. To consolidate 1000's of hours of research into scientifically validated methods you can apply NOW.
LUCAS AOUN
CEO/Founder of Ergogenic Health
What clients say about Lucas
Key takeaways: What you get for $597 USD
Enrol now for instant access to:
End procrastination
Decrease Stress
Feel better every single day
Bounce back better after the weekend
Increase Your Motivation
Become effortlessly funnier
Supercharge your sex drive
Enhance Verbal Fluency