Ready to feel like yourself again?
The Advanced Testosterone & Sexual Optimisation Masterclass is a premium online course designed to help you maximise your testosterone levels & optimise your sexual health
In this online course, you will learn:
Why Care About Low Testosterone?
Without optimal Testosterone, you are living disadvantaged. Remember when you were a teenager how much more zest, vigour and desire you had for life? Register in this course to learn how to let's restore these same physiological parameters so you can progress in life!
Hear what some students are saying about this course: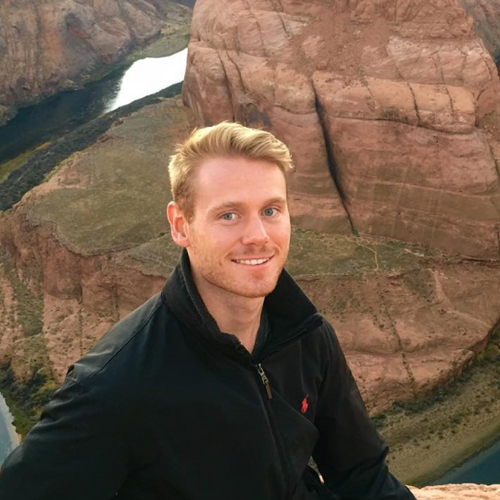 "These are underground biohacks!"
When it comes to enhancing Testosterone, this course is definitely one of the best...3 hours worth of in-depth video content, covering literally everything around men's health.
KYAL VAN DER LEEST
BHSc (Nutr) & Naturopath student.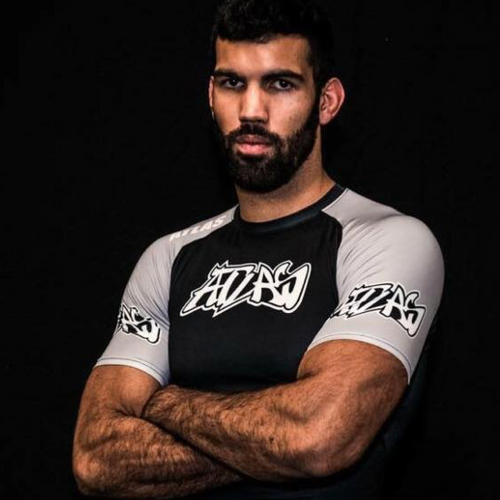 "There's nothing like this on the web."
I've been on the prowl for ways to enhance my hormones for the past few months for athletic performance. This course really emphasises evidence based information and Lucas, in general, is extremely knowledgable in the realm of men's health.
JESS SMITH
Professional Brazilian Jiu Jitsu Athlete.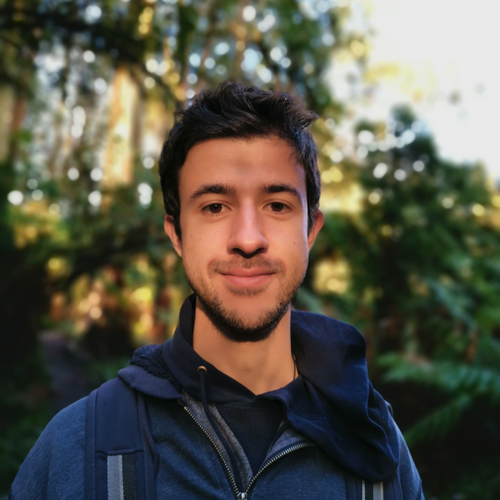 "Lucas offers such a unique perspective."
We all know the basic strategies to improve Testosterone, but Lucas knows how to take it to that advanced level. This course explains high level science in such an easy to understand way. I highly recommend learning from Lucas, because he is super passionate! 
STEFAN FILIPPO
Health writer & Naturopathy student.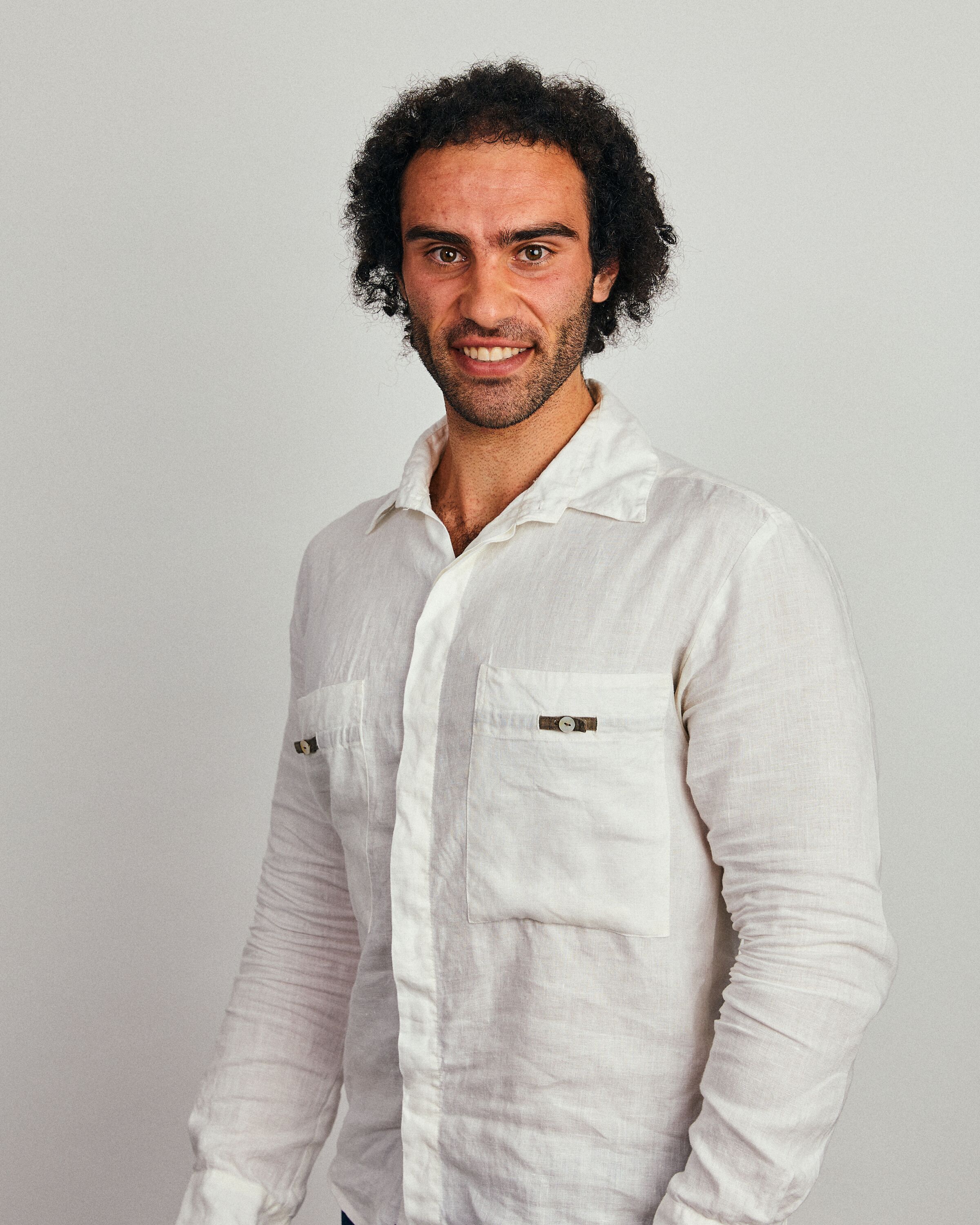 Why I'm doing this Webinar
Over the past few years, I've had numerous guys approach me asking for my recommendations to optimize Testosterone and erectile function.
They knew they could rely on me because of how intensely focused and passionate I am when it comes to Testosterone and male health.
I continued researching and uncovering the best strategies to implement into my own routine to keep my T levels at their peak (988ng/dl). Over time, I got routine blood work done to analyse my T levels and was always monitoring how I was feeling.
From here, I started tracking various interventions and integrating more and more research into my own experiments.
This course is specifically dedicated to men over the age of 18 that are seeking a boost in sexual confidence, masculine energy and overall quality of life. I want to give ALL men the opportunity to feel their best every single day. I want to provide them with research that they can take advantage of and manipulate their own biology to feel a certain way.